A warm welcome to Alma Massage Berlin – Institute for massage & wellbeing.
Our Institute is devoted to be a space for revitalising holistic experiences for you, our guests. A place to inspire, nourish and empower women, men, couples and groups. We  are an oasis of relaxation and joy in the middle of this big, vibrant city and happily at your service.
Our team passionately shares & practices the paths of traditional as well as modern scientific teachings and massage arts. We take pride & pleasure in offering opportunities for rejuvenation, liveliness & insights. Extra to that you can find coachings and seminars providing practical and inspiring environments for your learning and unfolding in our institute in the city of Berlin.
We look forward to accompanying you in one or many of the wonderful experiences available here for you and replenish your personal ressources of wellbeing & success in life.
Best regards, Your Alma Massage Team

MASSAGE with clothes on
subtle energy work & chi therapy
shiatsu
thai-yoga-massage
sound bowl massage
SOUL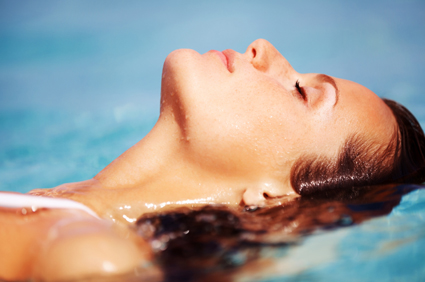 "The soul is that part of you, that resonates with love."
EXOTIC MASSAGES
inner journeys & massage
hot-stone-massage
full body treatments
massage coaching
couple's massage
MIND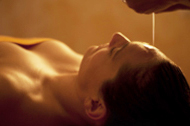 "Your mind is an instrument to your soul. Experience the joy of playing it by heart."
OIL MASSAGES
holistic massage
Lomi Lomi Nui massage
ayurvedic massage

You are a professional practicioner, skilled therapist, teacher, seminar organizer and are looking for a TEAM in which you can get involved or ROOMS for your events? Alma Massage Berlin is an amazing environment to make a meaningful contribution to people's lives. Contact us.
~